PRODUCTS
$18.75 Monitoring Service With NO Long Term Contract!
Go to Residential
Residential
There's a home security system for every lifestyle, budget and need. And they do more than keep you and your family safe and secure…they give you peace of mind and can even keep you connected to your home wherever you are. Our products are easy enough for every member of the family to operate, providing a level of simplicity and convenience you'll really appreciate.
Go to Commercial
Commercial
At Carolina Alarm in Winston Salem, North Carolina, we believe in getting to know you and your business individually. One of our Security Alarm company professionals will identify areas at risk and offer solutions on how best to help protect your employees, your assets and yourself. We offer an $18.75 monitoring home alarm monitoring system!
Go to cameras
cameras
Carolina Alarm security company has worked with numerous home alarm customers in the Triad area, aiding them in safeguarding their property. We have surveillance security systems ranging from one camera to more than 16 security cameras.
Go to monitoring
monitoring
You and your family can enjoy peace of mind 24 hours a day, seven days a week by having your security monitoring system by security central. These highly trained home security professionals are always standing by, ready to send help to your home in the event of a burglary, fire, carbon monoxide event or other emergency.
Carolina Alarm - Home Security Company
Established in 1986, we are locally owned and operated by security professionals who recognize the importance of what we do. We know that you are depending on us, and we take that seriously. Each of our employees is registered and approved by the state. We each participate in continuing education, going well beyond the state requirements for yearly registration renewal. With over 50 years experience in our company, we've learned many things that can't be taught in a classroom. We believe that the quality of our personnel is our most valuable asset, and that you won't find another company that compares.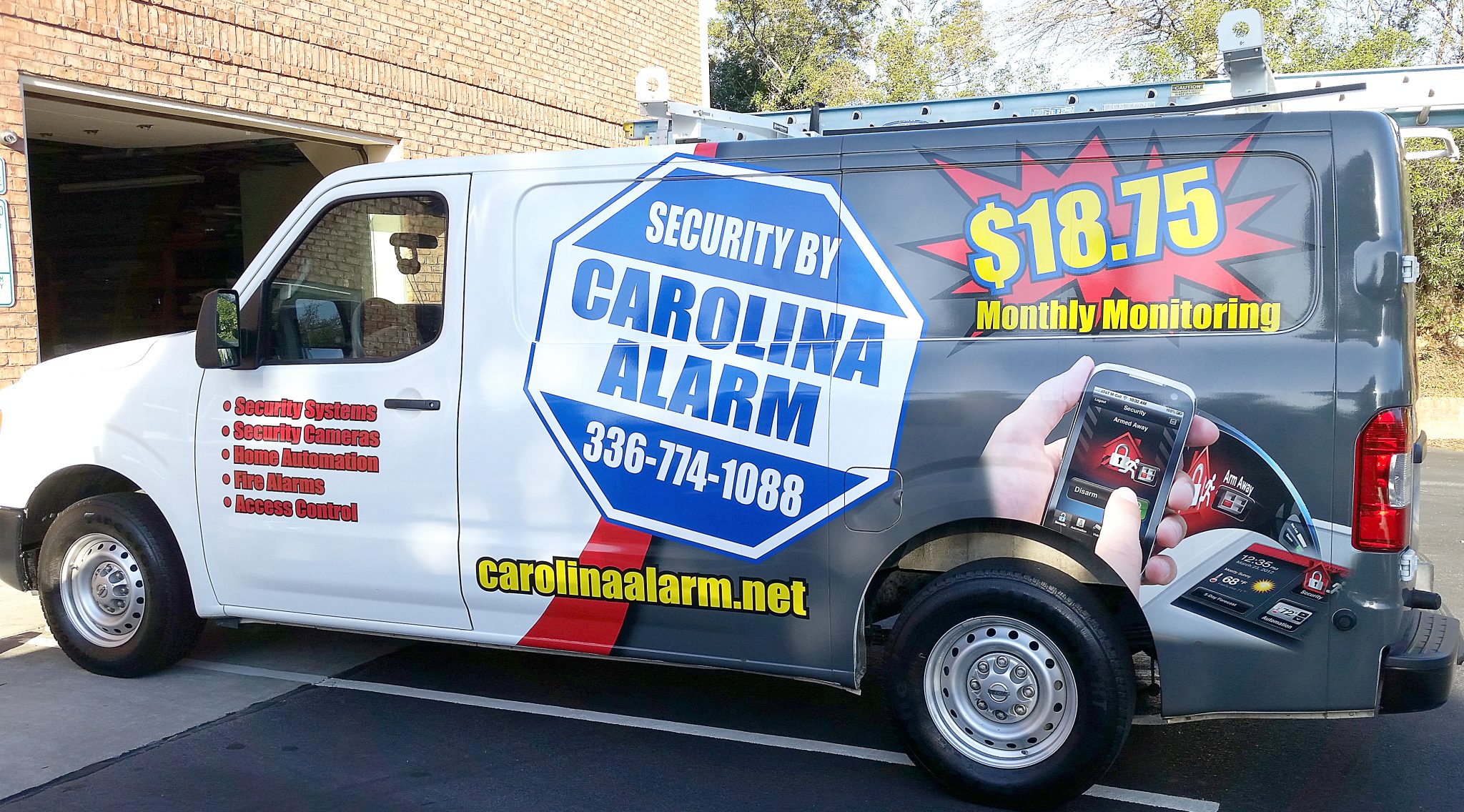 We can monitor most systems starting at $18.75
Call 336-774-1088 today for a FREE quote.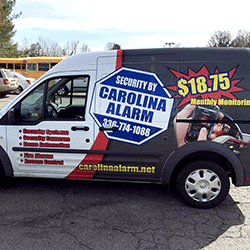 Need a system installed?
Whether it is residential or commercial we can design a system that is tailored to meet your needs and budget. All of our systems do not require a long term contract.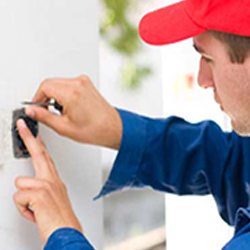 SWITCHING ALARM MONITORING COMPANIES?
If you are dissatisfied with your current provider, we can take it over AND save you money! Don't feel like you have to stick with the company who installed it if you are no longer happy with their monitoring or maintenance.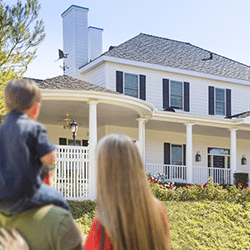 Have A NEW HOME WITH A SYSTEM ALREADY INSTALLED?
If you have just moved into a home that has an existing security system, you may be unsure how to move forward. We can help get the system up and running with Carolina Alarm as the new provider.
Want to start your free quote for in home security?