Residential Security & Life Safety
Monitoring Service With NO Long Term Contract​
Tired of paying those high monitoring rates with long term contracts. We can monitor any existing system, or replace incompatible equipment at little or no cost with NO long term contracts. We are locally owned and operated by security professionals who recognize the importance of what we do. We know that you are depending on us, and we take that seriously. Each of our employees is registered and approved by the state.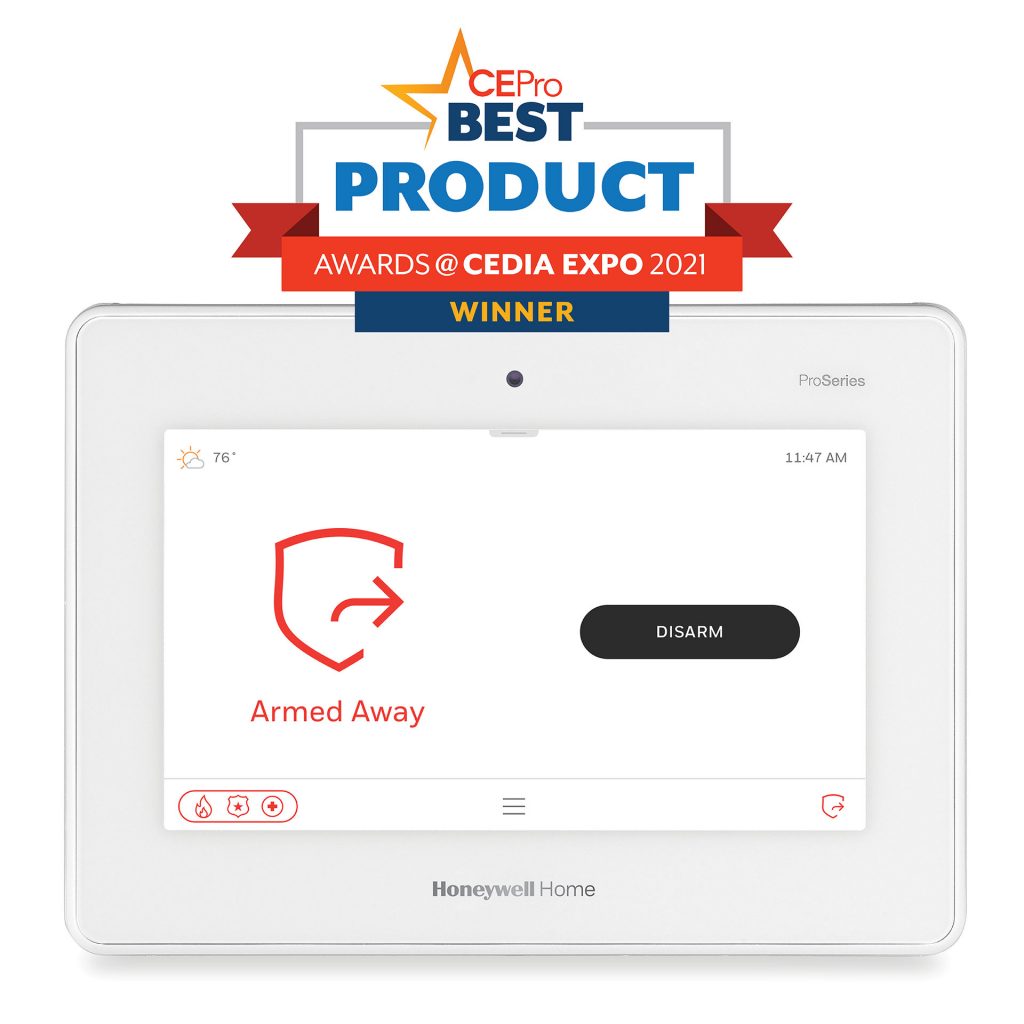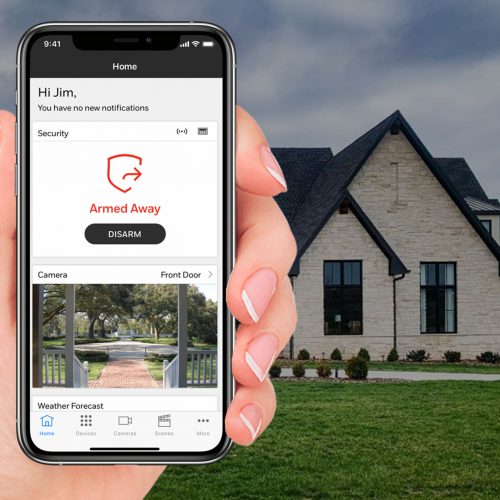 Total Connect can be accessed from any web browser or through the Total Connect mobile app. The service allows users to arm and disarm their panel, control home automation devices and check the status of sensors.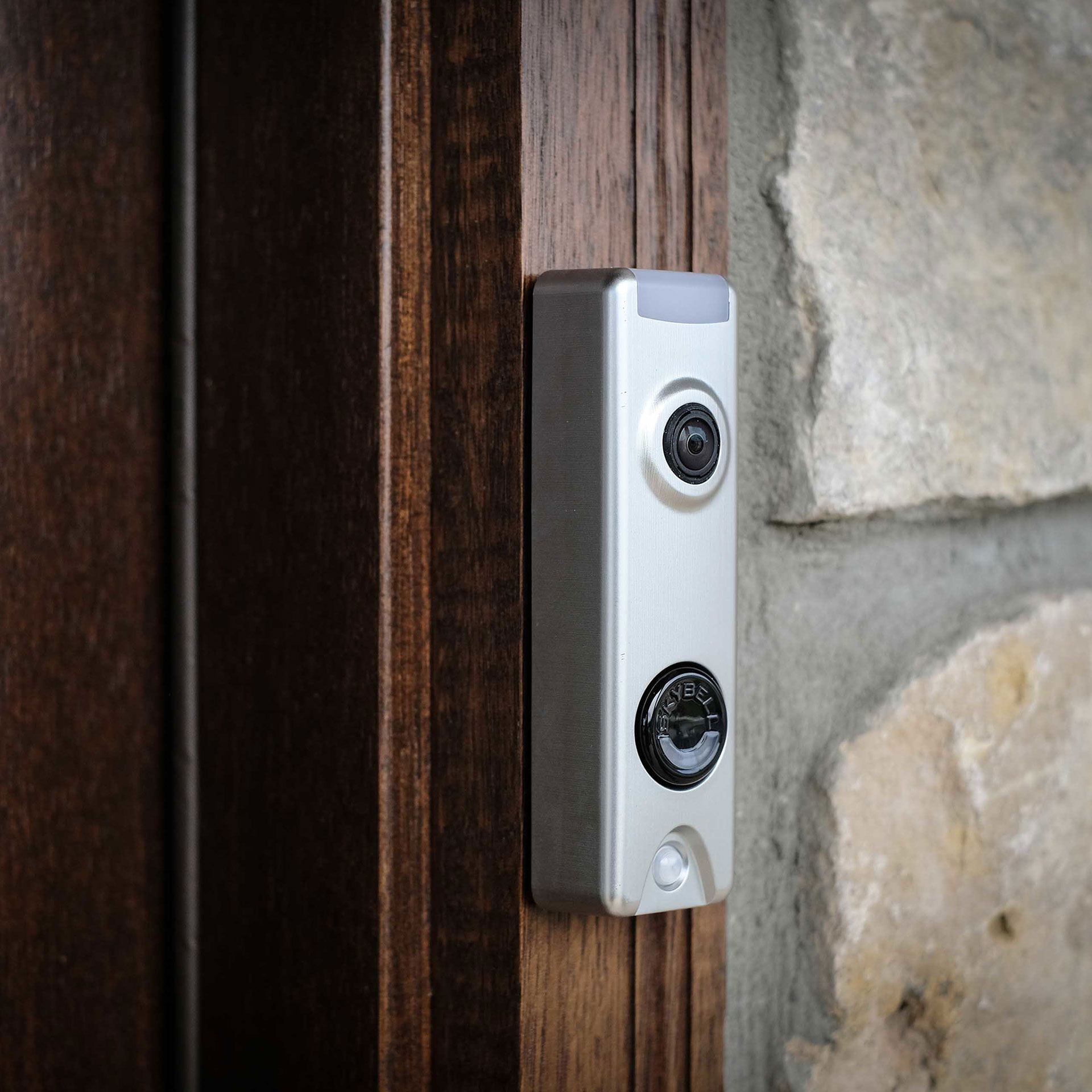 SkyBell is a smart video doorbell that allows you to see, hear, and speak to the visitor at your door whether you're at home, at work, or on the go.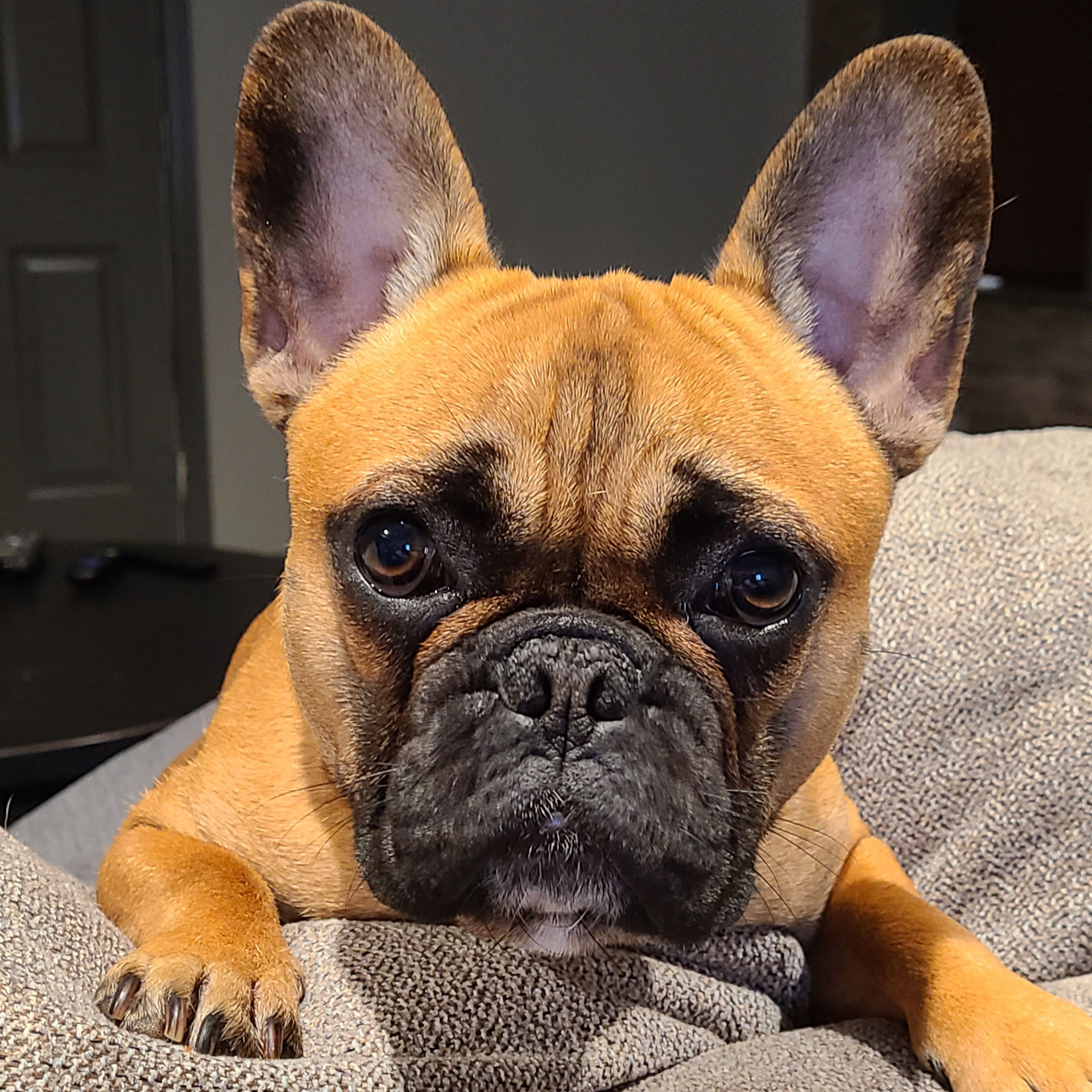 Honeywell's motion sensors can detect the difference between an intruder and your beloved pet—letting animals up to 100lbs move freely about your home without tripping an alarm. You can view live video of your pet any time of day.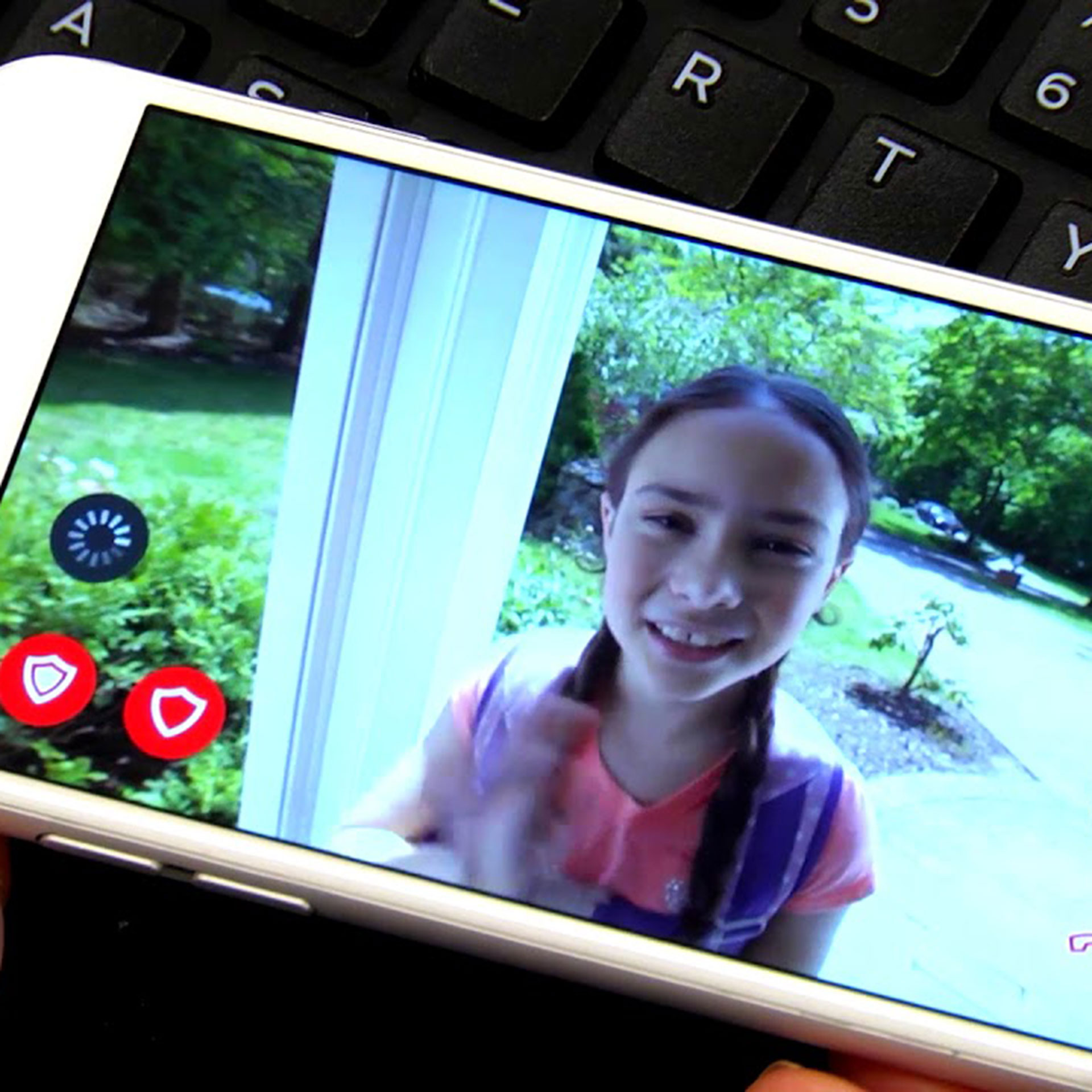 Want to see when your kids get home from school, keep an eye on your pets or make sure an important delivery arrives? With Honeywell's digital video security, you can view live, streaming video in and around your home or receive clips and images of important events when they occur.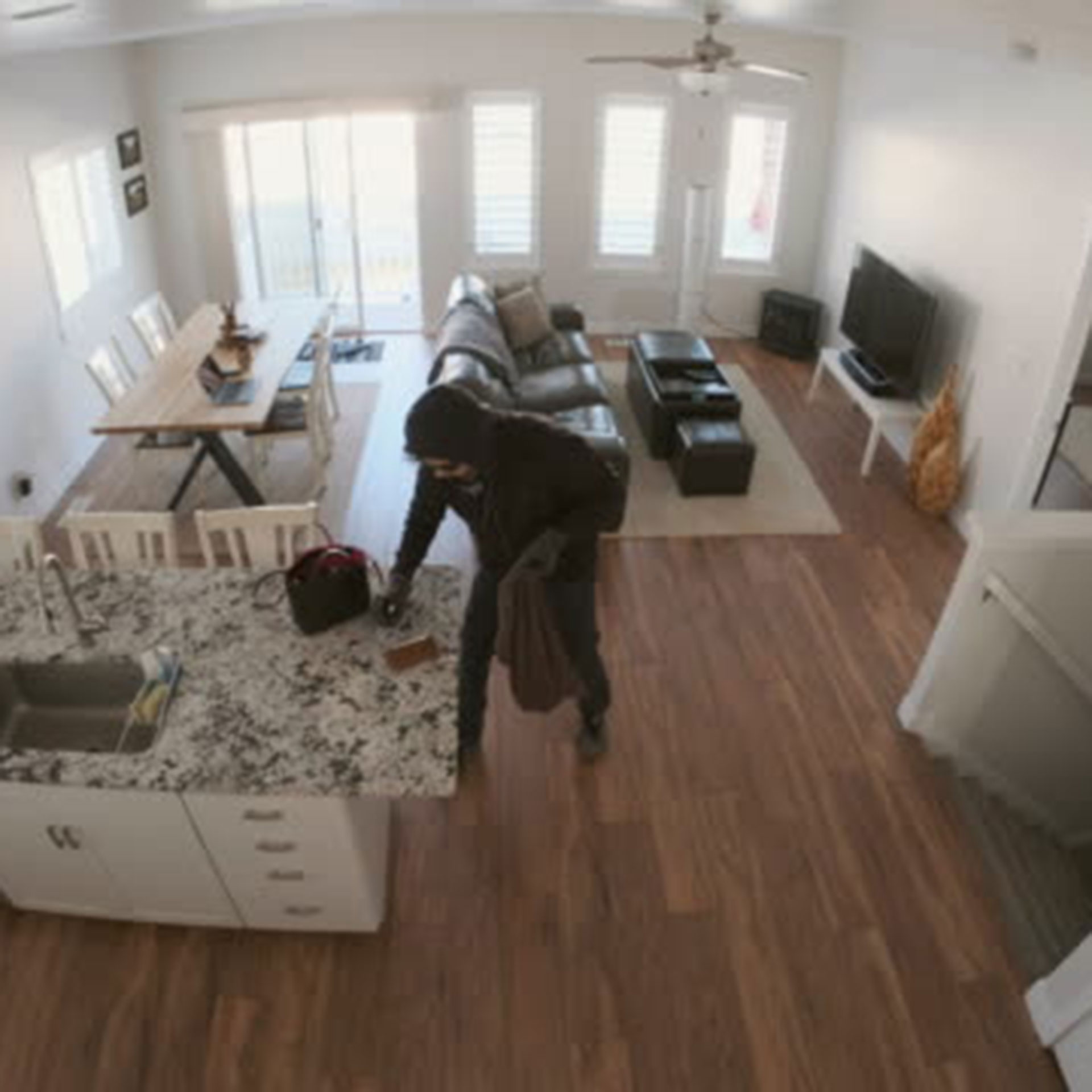 You and your family can enjoy peace of mind 24 hours a day, seven days a week by having your security system monitored by a central station. These highly trained home security professionals are always standing by, ready to send help to your home in the event of a burglary, fire, carbon monoxide event or other emergency.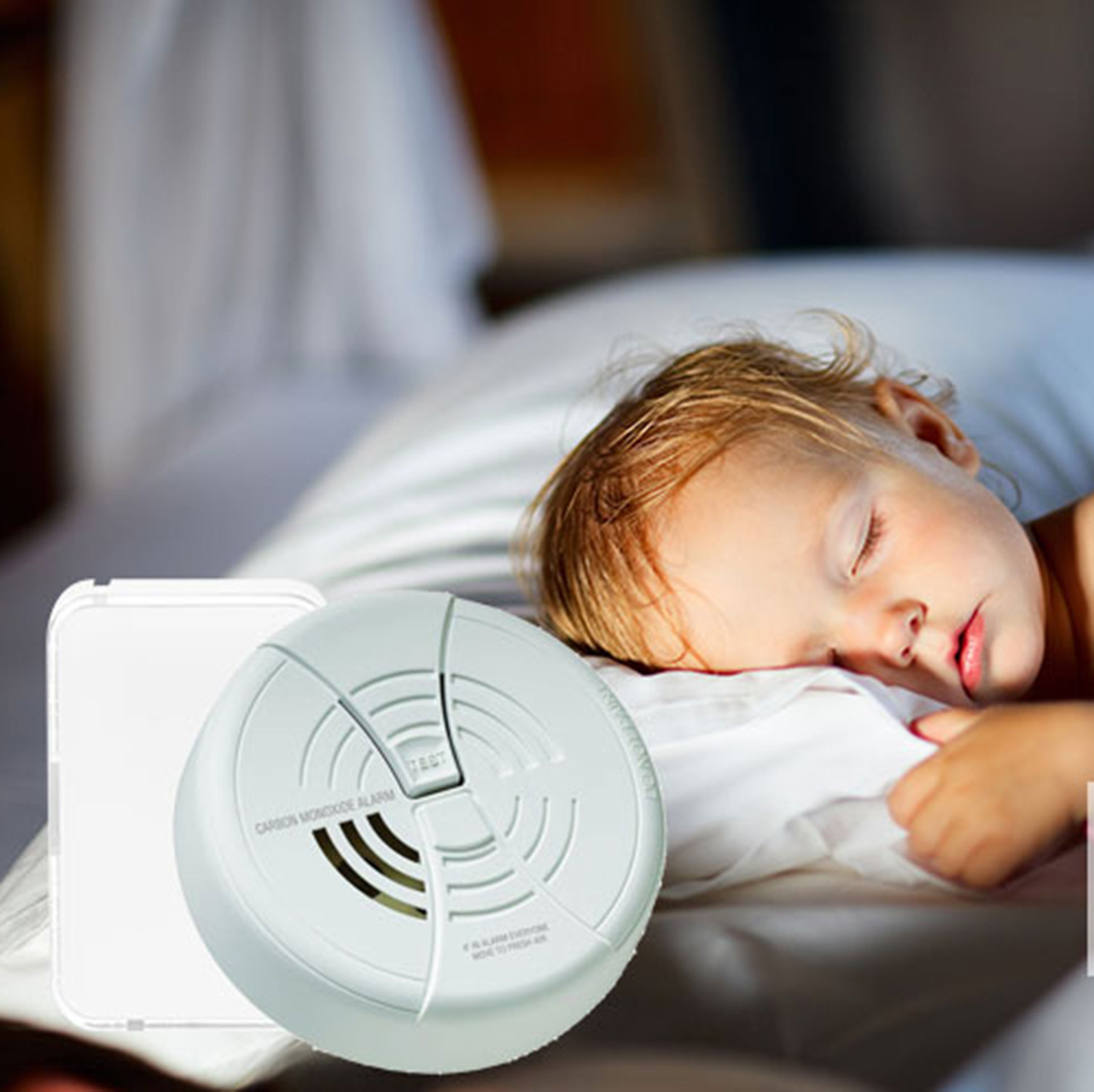 Ideal for kitchens and bathrooms, laundry rooms and basements, these detectors can notify you when detecting floods, leaks and extreme temperatures—helping to minimize the risk of dangerous conditions and damages to your home and valuables.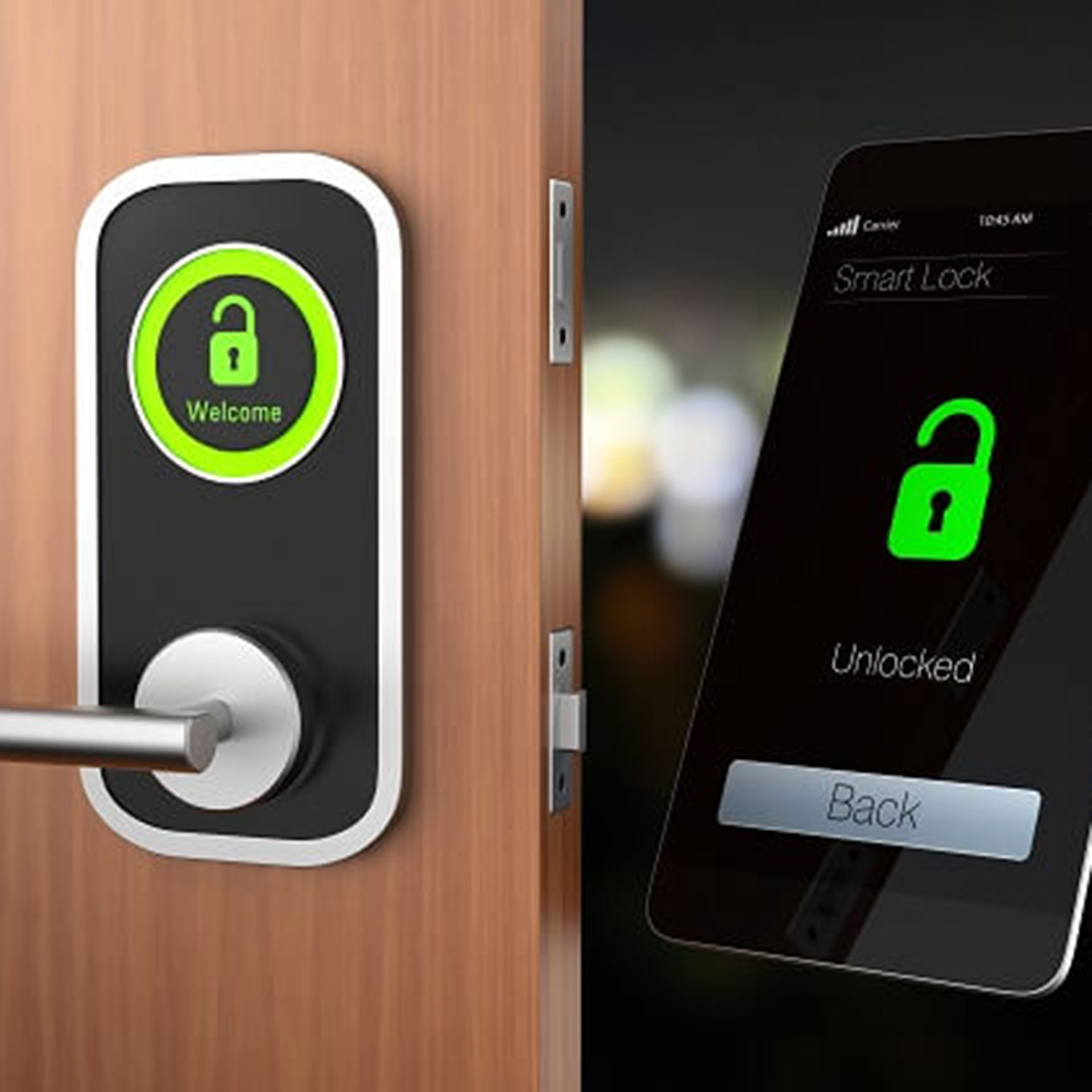 Lock your doors from downtown or down the street—anywhere you have an Internet connection! You can lock and unlock doors automatically when arming or disarming your system, program them to lock at the same time every night or unlock the same time every morning for a babysitter.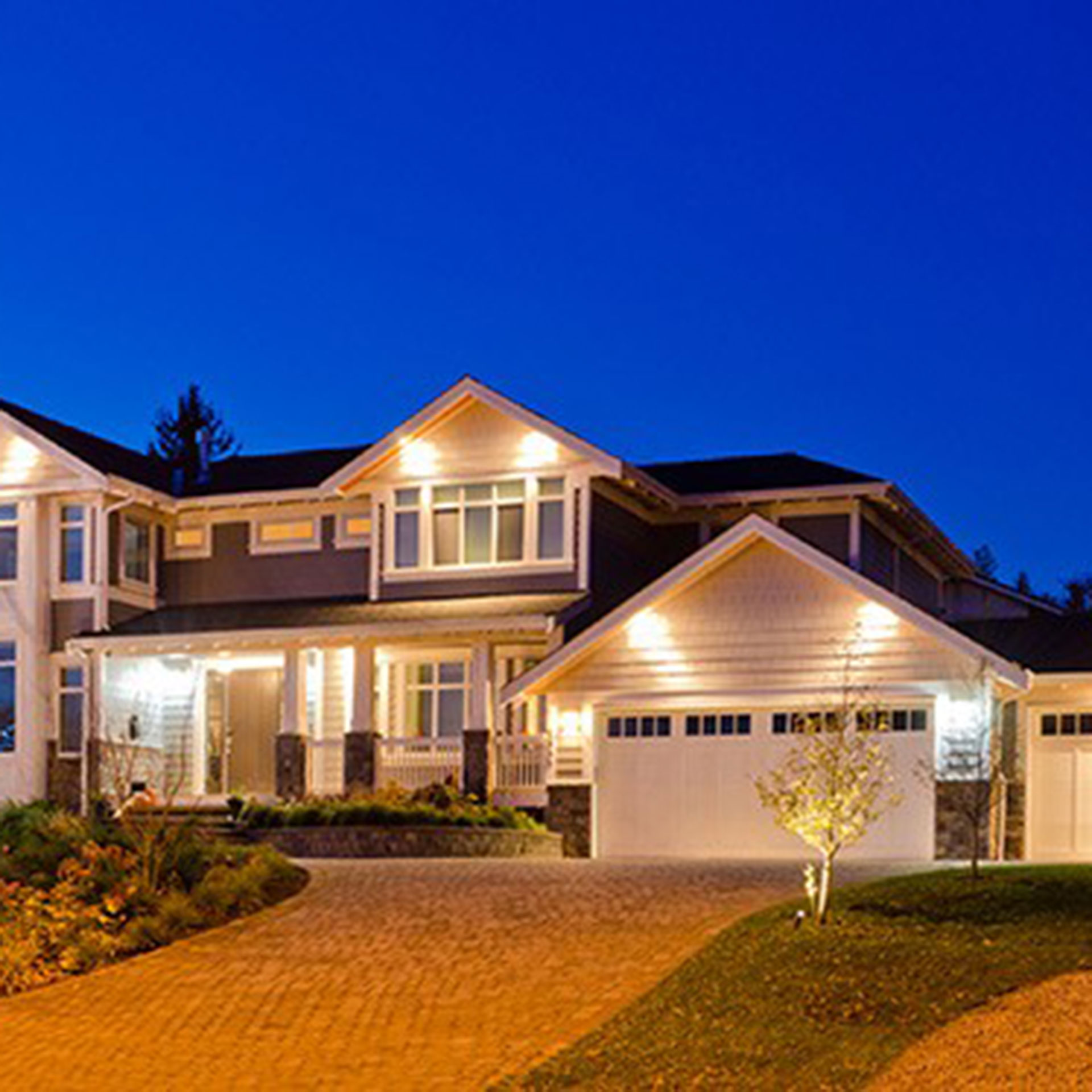 Instantly turn on indoor and outdoor lights from your office computer or smartphone to arrive to a well-lit home, program lights to strobe on and off during an alarm to enhance security and create on and off schedules to simulate a lived-in look when you're away.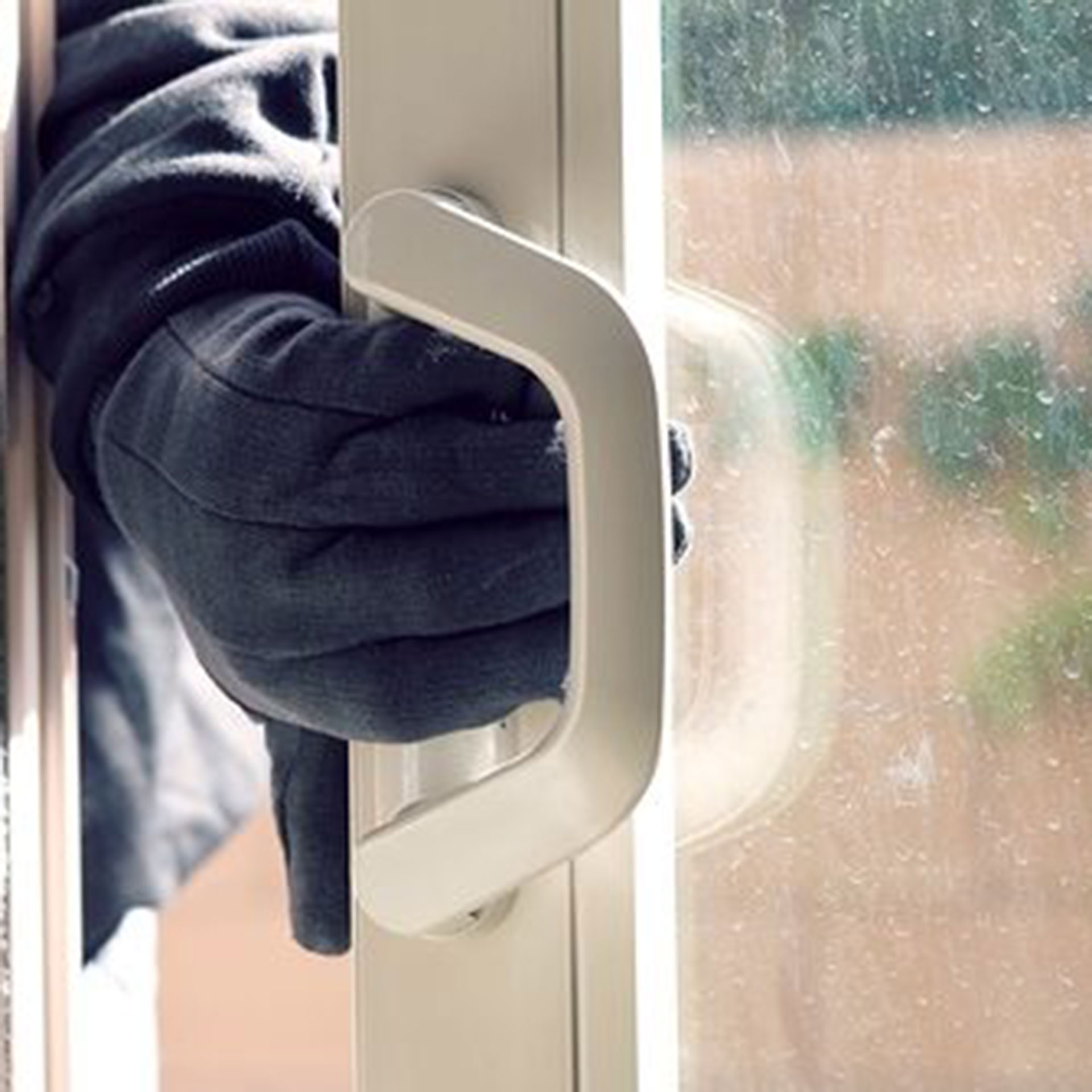 Wireless theft protection sensors can be affixed to any valuable in your home, and alert you when an attempt is made to move or disturb the object. Great for flat screen TVs, artwork, computers, antiques and more.
We believe that the quality of our personnel is our most valuable asset and that you won't find another company that compares!