HD Security Camera Installation Services
As a business owner, your attention is often drawn in many different directions… You simply can't be everywhere you need to be at any given time. Accepting deliveries, overseeing staff and customers, keeping an eye on foot traffic: it can all be overwhelming at times. You probably feel as though you need eyes in the back of your head to see everything that goes on. We can help with that. At Carolina Alarm we have worked with numerous businesses in the Triad area over the years, aiding them in safeguarding their businesses. We have surveillance systems ranging from one camera to more than 16 cameras. No one system will work for every establishment, so we offer a free consultation and estimate so we can custom design a system that will work for you.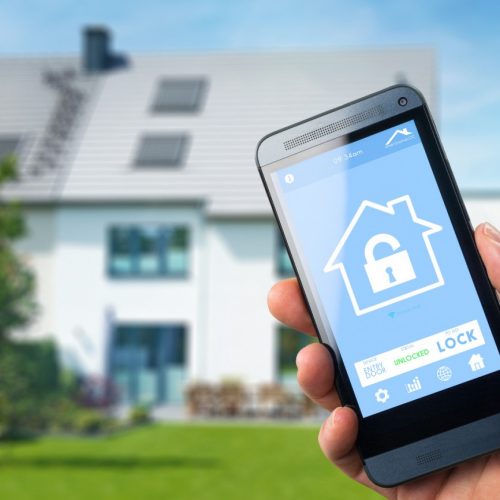 Unlike CCTV systems of the past, today's security camera systems are centered around digital technology, the DVR. DVR offers real time viewing, recording and playback. They are network-ready and allow you to determine the amount of data storage you require.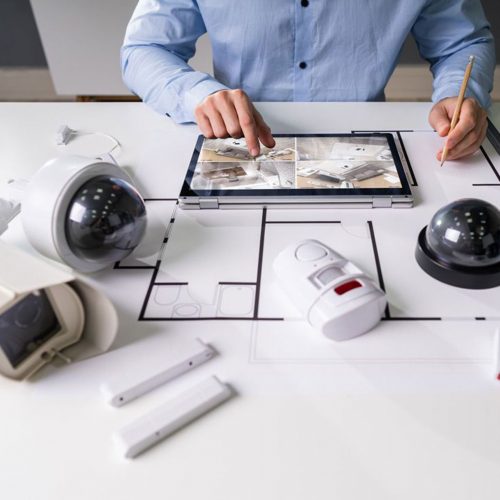 There are a wide range of security cameras to choose from. They include dome cameras, professional-style cameras and discreet cameras, night vision cameras with LED technology. Our consultants will help you determine the best combination of cameras for your environment.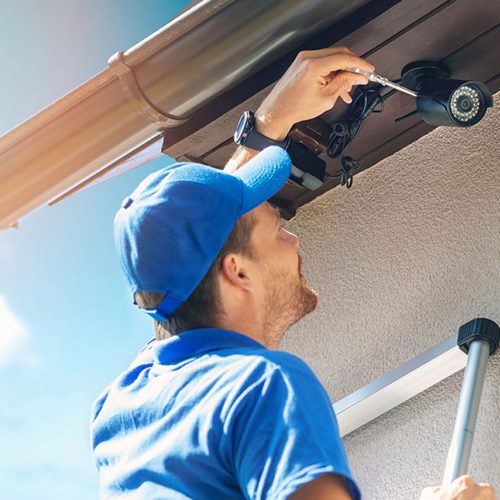 We offer full installation and service of surveillance systems. Our technicians are experienced and knowledgeable in the installation, networking and servicing of CCTV systems. This provides our customers the reassurance that their investment will perform optimally.
Features & Benefits Of A Security Camera System
Reduce crime while protecting your personal property
Let us make it easier to protect your personal property.
Increase Employee Productivity & Discourage Inappropriate Behavior
As an employer it is always challenging to attract and retain high-quality staff members.
Reduce Liability & Defend Potential Litigation
Not only is it ideal for deterring theft, but it's also a great tool for protecting your business from frivolous lawsuits.
We believe that the quality of our personnel is our most valuable asset and that you won't find another company that compares!